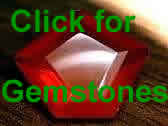 Sized & Faceted Gemstones Catalog
(antique telephone)(44 magnum)(antique brass scale)
Resources Of Other Great Websites
Astatic Powered D104 Schematic Diagram, Fix it Yourself/Brochure
Click On Below Image and go to 120,000 Truly Free Antique Tube Radio Schematic Diagrams. This also includes free tube car radio schematics and tube phonograph, tube turntable, tube record player schematic diagrams. From 1918 to 1975 not only tube but also transistor radio schematics and transistor hand held radios. All the vintage transistor radio schematics. It also includes 20,000 dial cord stringing diagrams. 1768 pages of tube base diagrams and there technical requirements along with substitutes..YOU CAN EVEN TAKE A FULL COURSE ON TUBE RADIO AND TELEVISION REPAIR. All Provided Truly Free With No Login By Nucow.Com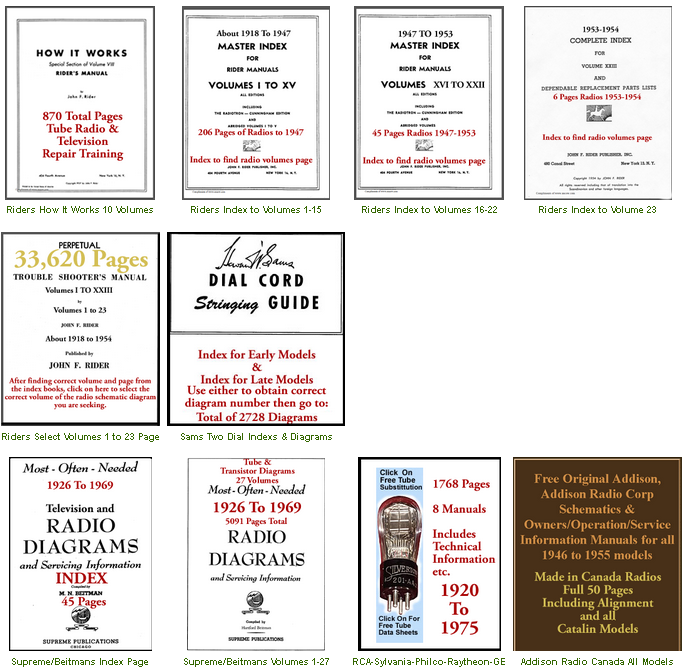 Cheap Variac Control, Do it Yourself Triac Free Design, for Antique Radio Turn On Without Using The Switch.
Also Solder Iron heat control, only Cost $25 USD to build it yourself etc.
LEARN HOW TO INSTALL AND REMOVE GLASS RADIO TUBES PROPERLY !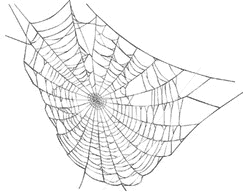 Nucow has no viruses, no spiders, no scams, no adware, no spam.